About us
Good furniture is not a luxury thing. Quality and good furniture design are achievable. This is the idea that EASE promotes by offering furniture, interior, luminaire brands and manufacturers that are valued in many countries and follow this philosophy. Holy Trinity - Quality, Design and Affordable - Mostly hard to match, but EASE. My Home Style "has tried and is not going to stop.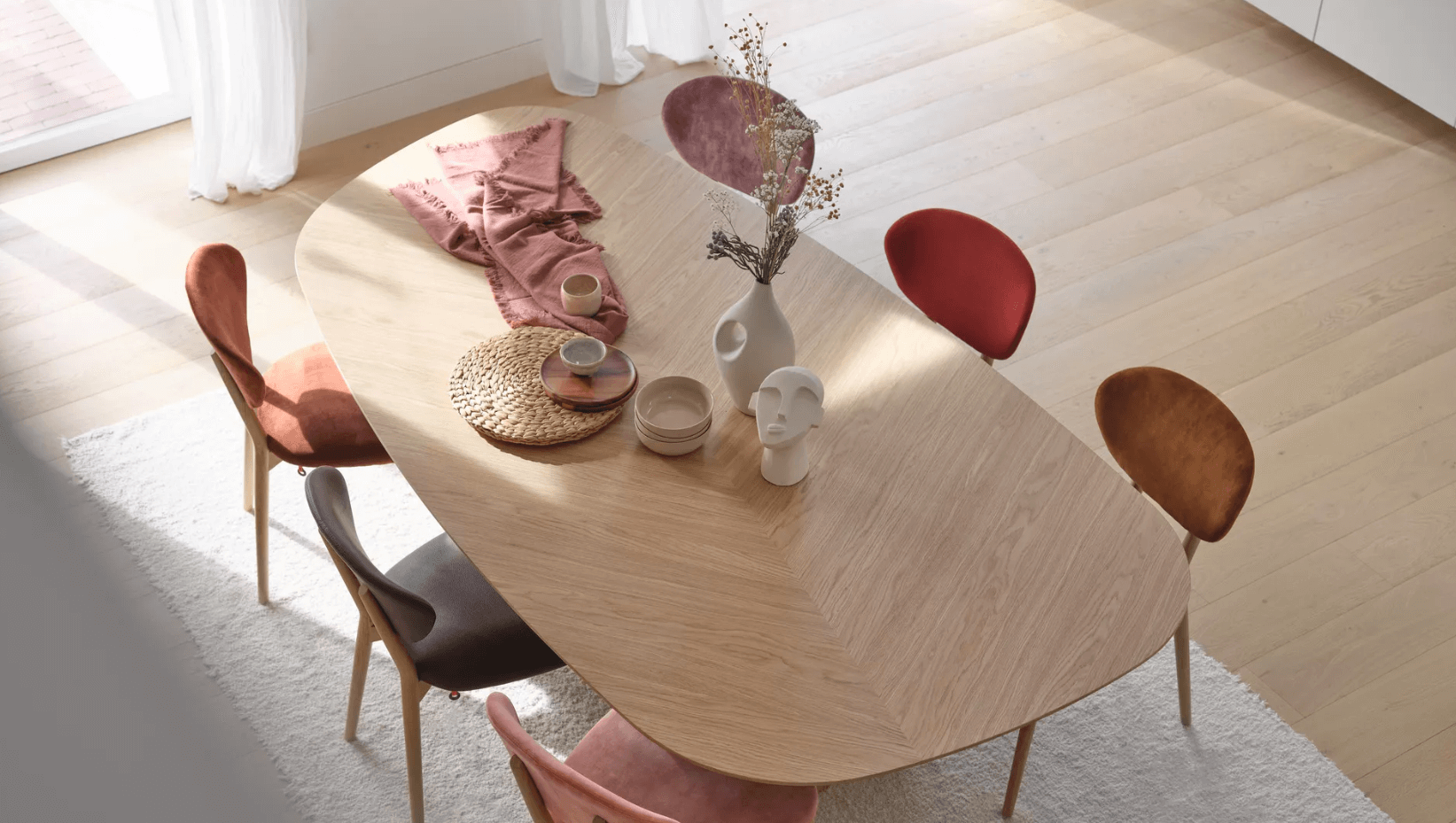 Made in Lithuania - sold in all Europe
In Lithuania, of course! For many years, Lithuanian furniture craftsmen have been decorating the homes of people in Norway, Denmark, Sweden, England and other countries, but only recently has EASE taken care of the availability of such furniture in Lithuania. This way you choose good furniture and use it sparingly. Feel free to ask at EASE showrooms Softnord, Hovden upholstered furniture, and Baltic Furniture cabinets - tables, chests of drawers, chairs.
When enough to see and touch
Do the names Niels Gammelgaard, Ian Archer, Bo Westerdahl or the duo SAYS WHO tell you anything? If so, you know that you need to expect timeless design, carefully crafted details not only on the exterior, but also on the interior, for a long product life. At EASE you will find Sits, which has created up to 110 upholstered furniture collections sold in 30 countries around the world, Swedish Furninova producing reference Scandinavian furniture, furniture from the most famous German furniture brand Hulsta and modern Italian Miniforms and Belgian products Mobitec chairs.
EASE - My home style
Beauty is the detail - says folklore, and EASE paraphrases it and says, "The beauty of the home is the interior." Modern and beautiful lighting, carpets, coffee tables, consoles, décor - everything you need to create the environment you want.